Feeling Good for Higher & Further Education
 Feeling Good can help your University or College by supporting both staff and students offering a safe and effective Positive Mental Training programme, widely used within the NHS for increasing wellbeing and positive outlooks while aiding recovery from stress, worry and low mood.
The rising cost of fees, coursework deadlines, and pressure to secure a graduate job are common worries.
of UK Universities have experienced an increase in demand for counselling services over the past five years, yet counselling services are stretched. A strong wellbeing programme can help prevent many mental health issues.
of British university students reported they have suffered from a mental health issue.
of students noted that stress was a major burden on their studies and lives. Depression and anxiety were cited as the most common mental health ailments among students.
"I have found it very helpful, I think it has reduced the anxious cycles in my brain"
"I didn't feel like it would work when I started but I have noticed a real improvement in my outlook. I feel more positive and in control"
Using Feeling Good increases coping mechanisms, instils positive behaviours, and builds resilience, meaning more confident, healthier and happier students and staff, benefiting your University or College all-round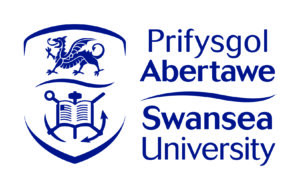 Enhance your students' & staff's health, wellbeing, and satisfaction with Feeling Good
If you're interested in implementing Feeling Good in your University or College as part of your wellbeing approach, we would love to hear from you.